What You Want To Know:
Release Date: OUT NOW ON STEAM - Consoles Incoming!
Initial Platforms: Steam (PC/Mac/Linux)
Eventual Platforms: Xbox One, PS4, Vita, Wii U (likely change to Switch by launch)
In Aztez, you are responsible for expanding and maintaining the Aztec empire with turn based gameplay, and managing the chaos of the people with real-time beat 'em up segments. The goal of the game is to survive long enough to confront, and defeat, the Spanish. A game of Aztez doesn't take too long to play, but it is hugely replayable! Every game of empire management is different from the last; different events will occur, different challenges will emerge, and different spoils will be taken every game. Inspired by the timeless surprise gameplay of Weird Worlds: Return To Infinite Space and the deeply expressive action gameplay of Bayonetta, Devil May Cry, and God Of War.
Key features:
8+ complete weapon sets: the spear, the club, the ritual knife, the legendary obsidian sword, and more!
25+ enemies based on the historical archetypes: the Eagle warriors, the Jaguar warriors, the Noble warriors, the combat Priests, and more.
Customizable avatar; beat the gear off of your enemies and wear it!
50+ combat environments based on real Aztec cities and locations from the Valley Of Mexico.
Videos:
Screenshots: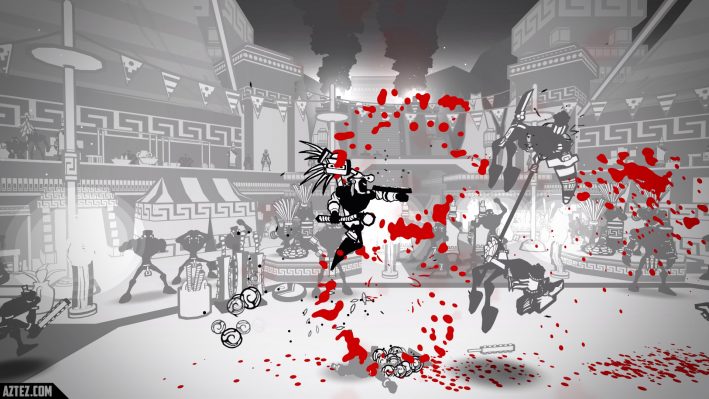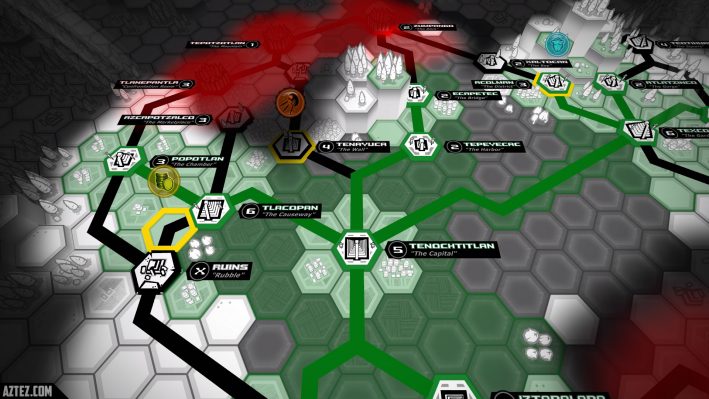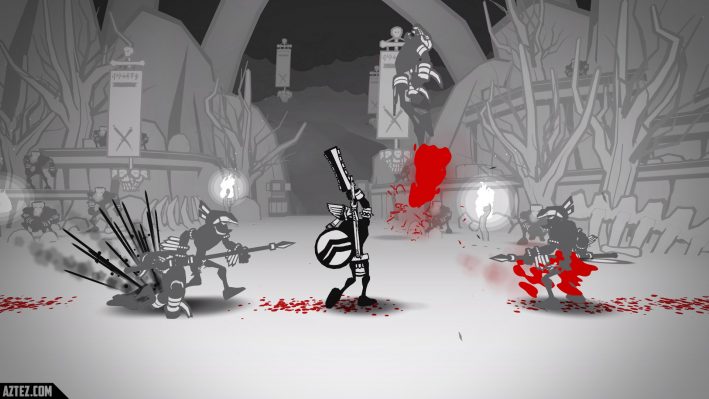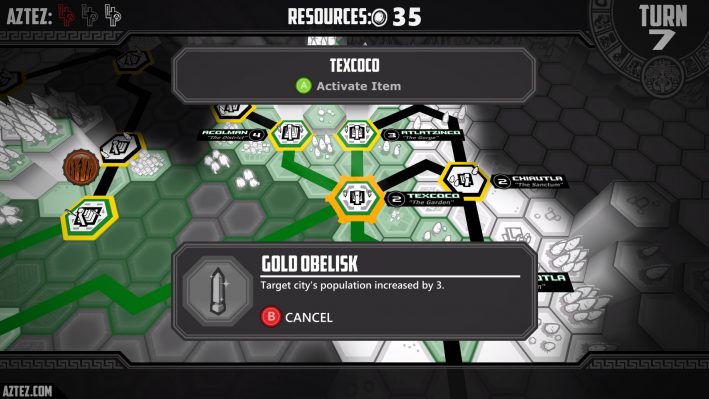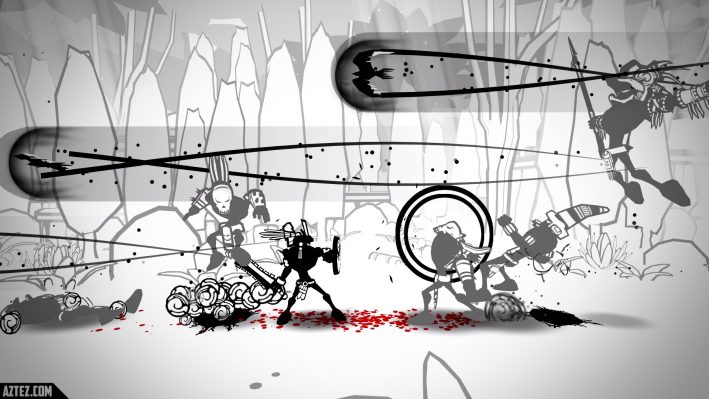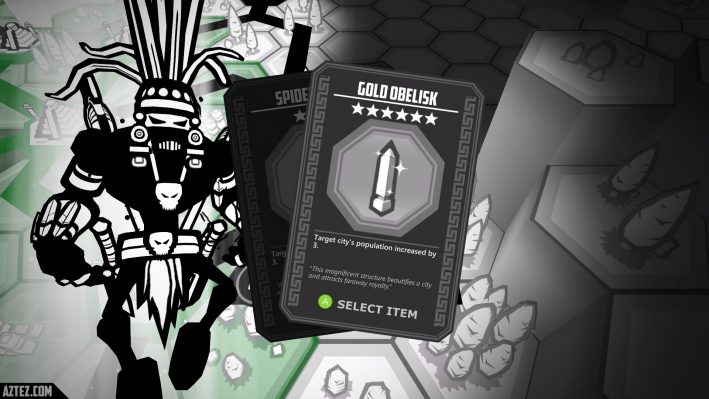 Selected Articles:
Company Description:
Team Colorblind is Ben Ruiz and Matthew Wegner, an American independent game development team based in Phoenix, Arizona. They are foolishly attempting to make a game as incredible as Capcom's Aliens Vs. Predator.
Company History:
Team Colorblind was officially formed in January of 2012. Ruiz and Wegner had been working on the prototype that would eventually be Aztez in late 2010, and raised the private funding for the project in the last second of 2011.
Ruiz and Wegner worked together previously at Flashbang Studios, where Wegner was the studio head and Ruiz acted as Art Director. Together they worked alongside a group of 4 to 5 other developers where they created the seminal library of Blurst.com games (Off-Road Velociraptor Safari, Minotaur China Shop, Blush, Crane Wars, and more) from 2007 to 2009.
Ruiz is a formally educated artist and designer. He does combat consultation professionally and has spoken about game art and design at the Game Developer's Conference, NYU's Practice, LVL Up Expo, and more. He has been working in games since 2004.
Wegner is a highly versatile game and web programmer, studio head, photographer, and large event coordinator. He is a co-chair of the Independent Games Festival, advisor to the Independent Games Summit, and organizer of Unity's annual "Unite" conference. He has been working in games since 2001.
Games (As Flashbang):
Portraits: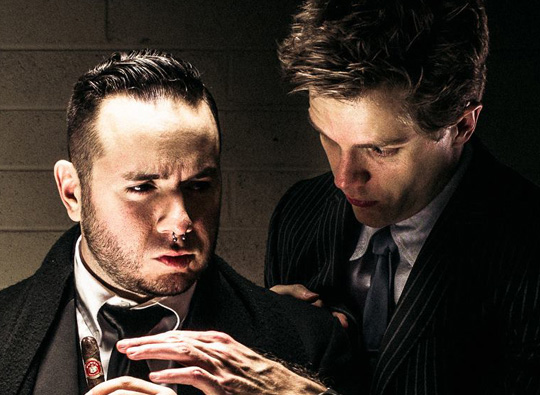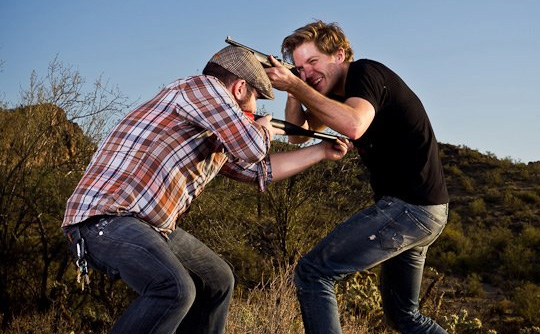 Assets For Press Use:
Additional Links:
Contact:
GIFs: